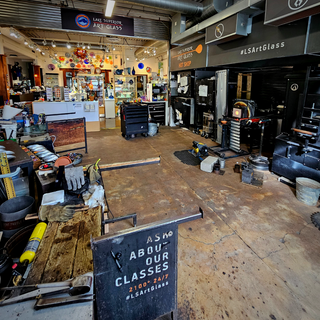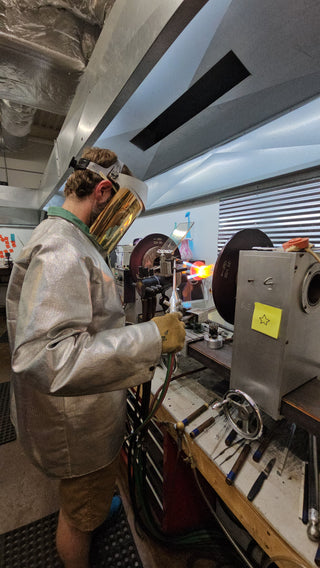 Hiring Glass Artists
Calling All Glass Artists!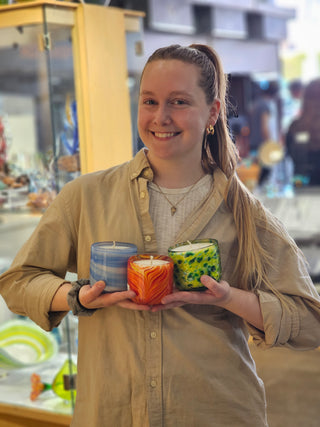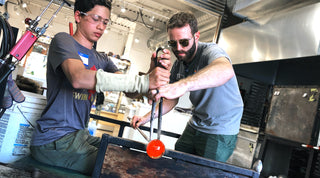 Join Our Team
Work With Art and Artists
WHY CHOOSE LAKE SUPERIOR ART GLASS?
Whether you have an affinity for glass art or are just interested in broadening your creative horizons, Lake Superior Art Glass is a great place to spend your day.
With incredible benefits and discounts, a creative work environment, and an ability to learn new skills on the job, we're thankful for all of our staff for helping us put together the puzzle of teaching the Twin Ports area about glass as an art form.
If you're looking for somewhere that's supportive, eclectic, and exciting, you've found it.