This September Make A Pumpkin!
This fun event is too fun to miss!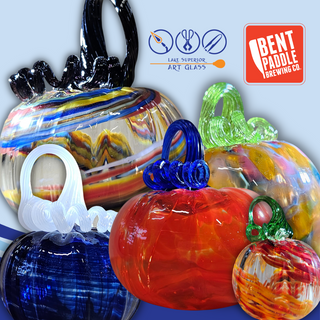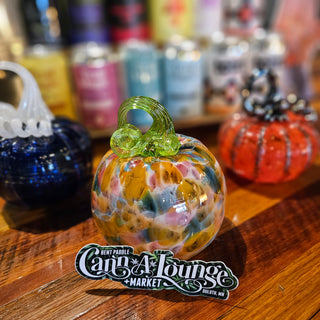 September's Designer Event
Design A Custom Pumpkin (or patch 😊) Plus Free Beverage From Cann-A-Lounge
The event you love is back! This year design a pumpkin, watch our glassblowers make it for you, then have a bevvie at Bent Paddle's Cann-A-Lounge on us!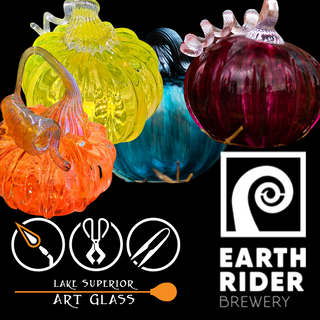 Design A Pumpkin = Free Pint!
October Only! Design a pumpkin with us and then head over to Earth Rider Brewery for a pint on us!
7 Days A Week
We offer classes and designer events all day in both of our studios 7 days a week. Private classes, group classes, and kids classes are available.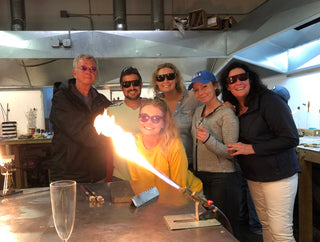 Schedule your group class event!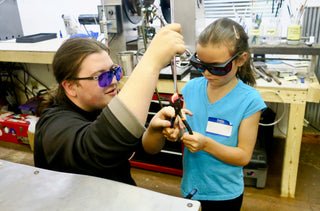 Kids Ages 4+ Pendant Class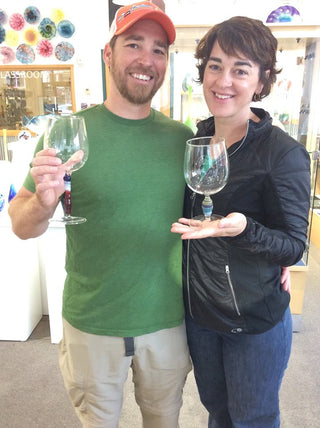 Plan a date night in the studio!